Get to know Amanda Brocksmith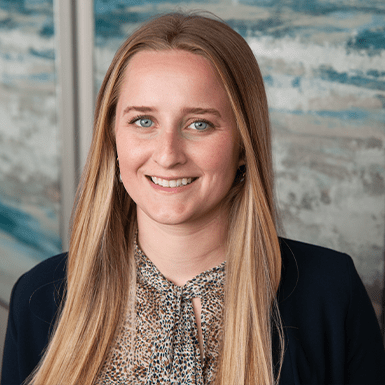 Amanda graduated from the University of Florida with a BS in Advertising. Amanda loves how digital marketing allows her to share stories that lead to meaningful relationships with customers. She has spent her career helping small businesses grow and has a diverse background in marketing, design, and entrepreneurship.
Amanda is a Florida native but has lived in the greater Seattle area for four years with her husband and their chihuahua, Raisin. When she isn't working, Amanda enjoys sewing, quilting, and antiquing.