We're looking for individuals who are as excited as we are to help individuals and families achieve their dream retirements! We empower our team to take on the most inspiring challenges, and we believe that everyone has something important to contribute. If you're ready to launch an exciting career and make a difference, SPG may be a perfect match for you!
Note: Employment with Sound Planning Group is contingent upon satisfactory proof of employee's right to work in the U.S., as required by law and upon completion of a basic background check; Employment with Sound Planning Group is considered "at will," meaning that either the company or the employee may terminate the employment relationship at any time without cause or notice. Equal Opportunity Employer.
Simplifying the Process Since 1998
Sound Planning Group is a growth-oriented financial firm located in Kirkland, WA. We are BBB accredited and have been nationally recognized by Inc. Magazine ranking no. 1453 on their 2020 Inc. 5000 list of the fastest-growing private companies in America. Inc. also named SPG as one of the Best Workplaces of 2021.
Frequently Asked Questions
Laura S.
Client Services Coordinator
There isn't competition here. We help each other, we collaborate and adapt. Our clients need us to be informed and manage their investment with a high degree of integrity, and stewardship. Part of that process comes from all of us collaborating and adapting to what is needed. Our goal is not to just do the right thing all the time but to go beyond what is expected by our clients.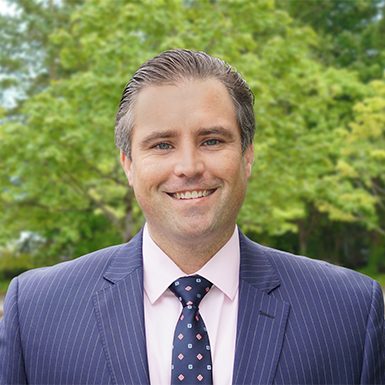 Cody C.
Investment Advisor Representative
My favorite thing about SPG is the culture and relationships. My goal is to leave everybody I come into contact with better or leave them with some positivity. I believe that is a big part of stewardship (one of our core values).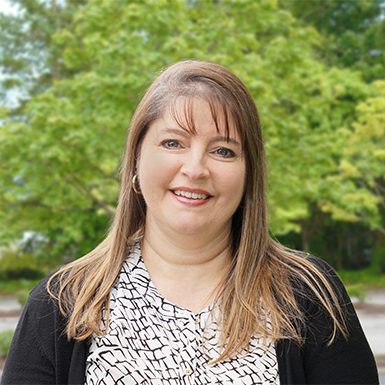 Cari E.
Front Desk & Office Coordinator
It is my goal to provide a warm and friendly environment where guests and clients feel welcome and comfortable. I love how we feel like a family, and that carries over with our clients.
Loren D.
Investment Advisor Representative
I love taking the time and effort necessary to educate our clients and bring them along the journey of planning with me. I care for our clients as if they are my own family.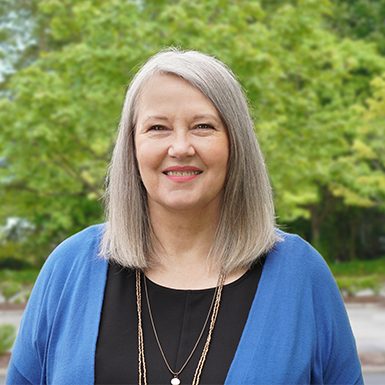 Debbie K.
Client Services Coordinator
When it comes to SPG's core values, "Collaboration" is the most key for me, and I love being able to trust my coworkers.