If you cannot attend the live event, please let us know in the form below. A copy of the presentation will be sent out to all registrants after November 21st.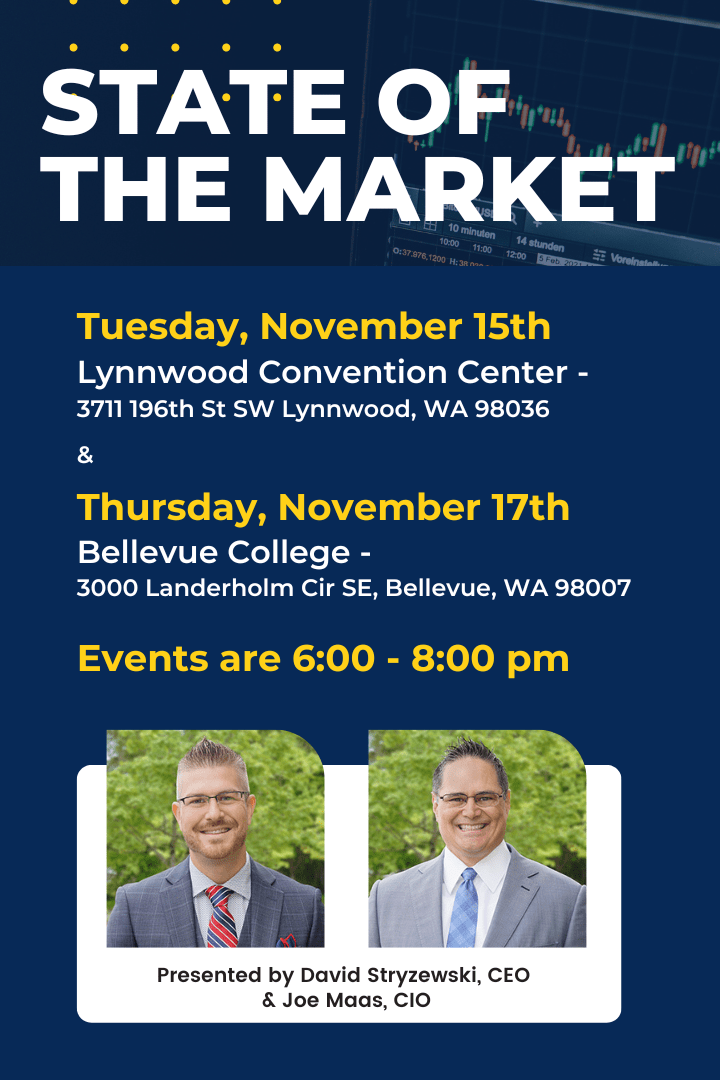 Fill out the form to register today!
Strategic Benefits, Inc. and SPG Advisors, LLC collectively operate under the brand name of Sound Planning Group. Sound Planning Group is not affiliated with or endorsed by the Social Security Administration or any government agency. Advisory and financial planning services are offered by SPG Advisors LLC, an affiliated SEC Registered Investment Advisor. Medicare consulting and insurance products are offered through Strategic Benefits, Inc. Sound Planning Group works with qualified attorneys and accountants on legal and tax considerations; SPG does not provide tax or legal advice. Consult with your tax or legal professional prior to making any financial decisions for your personal situation.