Get to know Victoria Blehm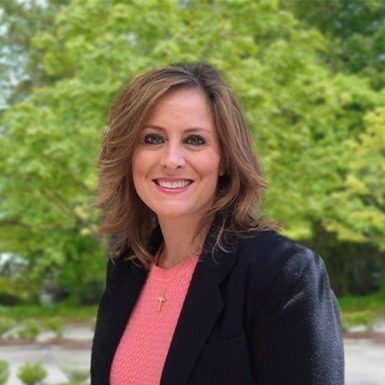 Independent Insurance Advisor,
With a heart to serve and help others, Victoria has over 20 years in customer service. She strives in the intricateness of working smarter, not harder, while also meeting intense deadlines. Victoria's education is multifaceted from her background of being in Executive Management, HR management, Commercial & Individual Insurance, Logistics, Group & Individual Medical Benefits, Restaurants, Accounting, and Construction, all while being a mother and now a grandmother. Victoria is an independent insurance advisor, specializing in Medicare.
---
If you'd like to set up a call with Victoria, please select a day & time that works best for you using this link to her calendar.
---