Get to know David Stryzewski,

CSA

,

NSSA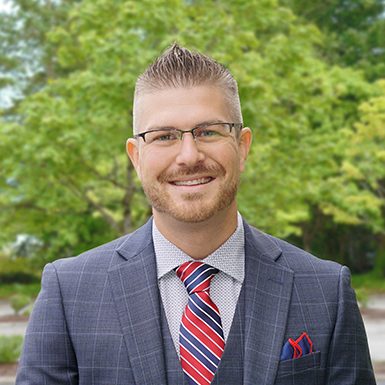 David Stryzewski,

CSA

,

NSSA
CEO, Sound Planning Group
David is an educator, author and regular contributor to various news, TV, and media outlets. He is the CEO of Sound Planning Group, founder of SPG Advisors LLC and Sound Tax Planning, and a mentor to various advisory firms around the country.
For more than a decade, David has been guiding and educating retirees as they transition into retirement. He was named the "2016 Advisor of the Year" by the Society of National Social Security Advisors based on his knowledge of Social Security and retirement planning and has led his firm to becoming one of the fastest-growing firms in the Greater Seattle area. David's visionary attitude helped SPG Advisors be named "Best of Kirkland" in the Kirkland Reporter for insurance and financial services for two consecutive years.
Below is a first look at an upcoming mini series about what we'll leave behind, and the importance of planning.