Get to know David Stryzewski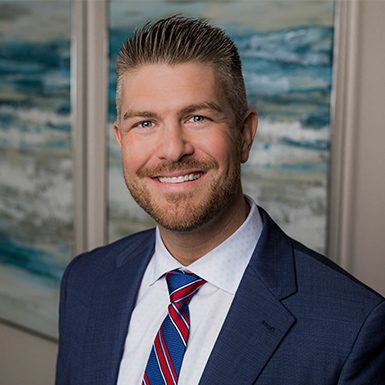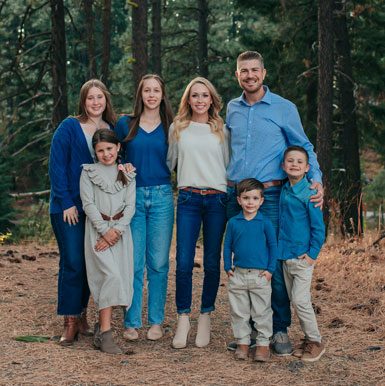 CEO, Sound Planning Group
David is an educator, author, and regular contributor to various news, TV, and media outlets. He is the CEO of Sound Planning Group, founder of SPG Advisors LLC and Sound Tax Planning, and a mentor to various advisory firms across the country.
For more than a decade, David has been guiding and educating retirees as they transition into retirement. He was named the "Advisor of the Year" by the Society of National Social Security Advisors based on his knowledge of Social Security, wealth management, and retirement planning.
He has led his firm to become one of the fastest-growing firms, earning SPG a ranking of no. 1453 on Inc. 5000's list of the fastest-growing private companies in America. David's visionary attitude also helped Sound Planning Group to be named "Best of Kirkland" for Insurance and Financial Services, 7 years running.
David has been featured on several local and national news channels, including Fox Business, King5 News, Yahoo! Finance, Forbes, Kiplinger, Inc. Magazine, USA Today, and more.
He values his faith, is a father of five, and resides in Kirkland, WA.