Customized
Financial Strategies

The retirement process doesn't have to be a puzzle. We build financial plans to help optimize your future.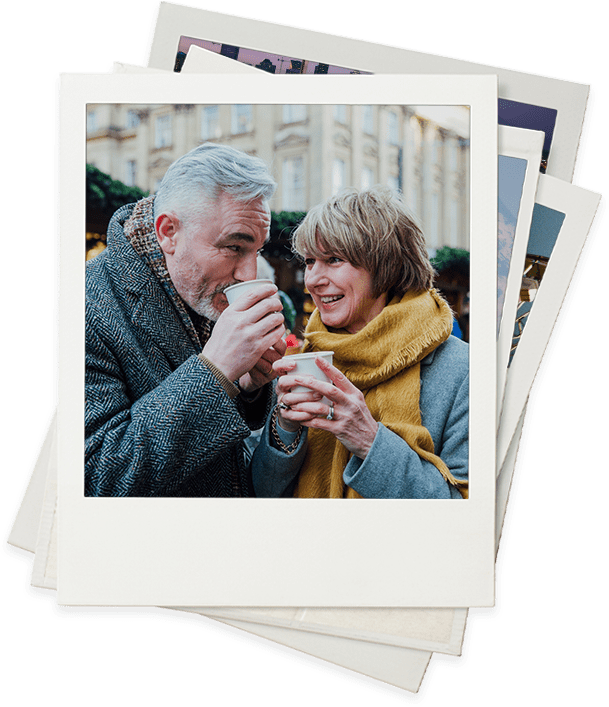 Simplify the Complex with
Sound Planning Decisions
We can help you prepare for the years ahead with greater confidence.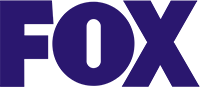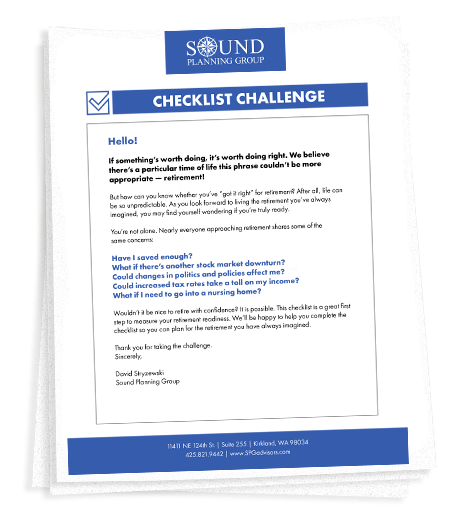 Instant Download
Take the Checklist Challenge! How prepared are you for retirement?
This 34-point checklist will help measure your retirement readiness, guiding you through some of the most pressing retirement concerns.
You'll examine:
Whether you're taking on an appropriate level of risk
How your assets and liabilities stack up
What gaps you may have in your current plan
Strategic Advice, Sound Planning Solutions

Discover how we help individuals and families pursue their ideal retirements.