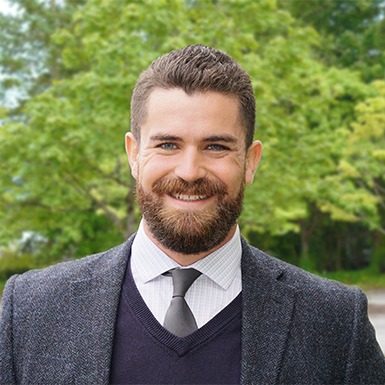 Independent Insurance Advisor,
Robert is an Independent Insurance Advisor and has been with SPG since 2018. He helps individuals entering Medicare on evaluating their health and drug insurance needs and to select plans suitable for their specific requirements.
Robert earned his Bachelor of Science in Molecular, Cellular and Developmental Biology from the University of Washington. He enjoys designing and building furniture, cooking, painting, sculpting, rock climbing, skiing, fishing, and hunting. Him and his wife Aime of over 11 years share 4 children together: Cadence, Harrison, Hudson, and Calvin.
---
If you'd like to set up a call with Robert, please select a day & time that works best for you using this link to his calendar.
---