Get to know Charlene Nelson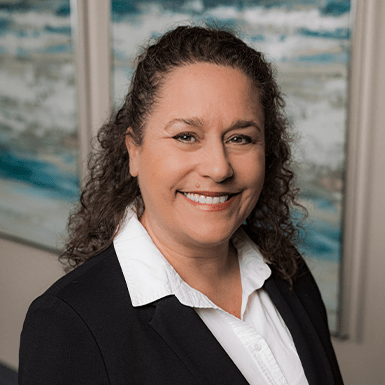 Charlene moved from Arizona to beautiful Olympia, Washington, and then later to Seattle in her late 20s for a position in the insurance industry. She met her husband of 30 years on a blind date set up by their best friends. Together with their three grown children, they go on family vacations that they hope to continue for years to come.
Before joining the SPG team in 2022, Charlene worked in the retirement planning field for 8 years. As SPG's Client Services Manager, Charlene focuses on helping the servicing team streamline processes and procedures in order to provide excellent service to their clients.